INDUSTRIAL PROJECT MANAGEMENT
We assist you in the production of clear regulatory dossiers integrating your constraints and the interpretation of the applicable French prescriptions until the acceptance of the dossier.We help you to analyse and interpret the applicable French legislation according to your constraints.
Assistance with ICPE (classified installations for the protection of the environment) project management

Interface with French representative bodies - Support during the administrative procedure

Technical and regulatory feasibility of the project in a French regulatory environment

Assistance in the choice of appropriate technical solutions to limit the costs of environmental management

Monitoring your business development and ensuring its French regulatory adequacy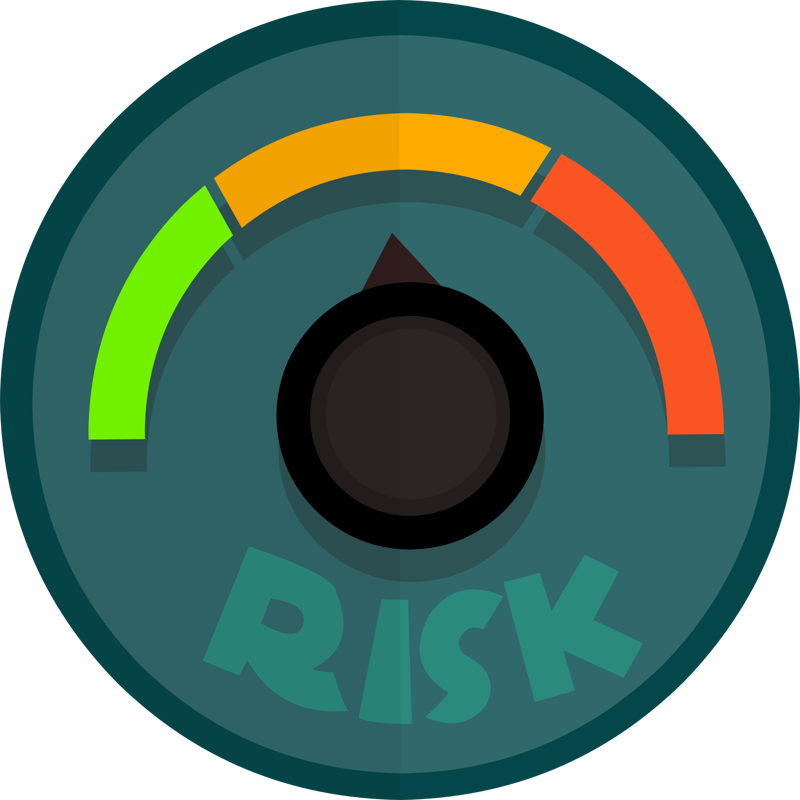 INDUSTRIAL RISK MANAGEMENT
We help you in the implementation of operational field tools and decision support.
Hazard study (Authorization, Lower threshold, Upper threshold "ex-SEVESO") - Safety Management System - Safety of installations
Application file for authorization to operate: ICPE (classified installations for the protection of the environment), Distillery, Quarry UDR (requests for renewal of Explosive Use upon Delivery (UDR), Explosive Products
Acquisition Certificates - Technical consulting in mining
Study and optimization missions of quarry shots - Infrastructure demolition site - Technical dredging site
Emergency plans - Accident analysis and feedback

ENVIRONMENT - SUSTAINABILITY - WASTE MANAGEMENT
We support you in transforming an environmental constraint into an opportunity by turning this expense item into a profit item.
Environmental diagnosis: territory, sector
Environmental and quality certification audit
Waste diagnosis - Waste management action plans - Employee awareness of waste management
Advice on agro-environmental management of agricultural holdings
Technical, environmental and regulatory feasibility study for the installation of ENR production facilities (micro-hydroelectricity, methanisation, solar PV, wind power)
Management of innovative ENR production projects
Energy performance diagnosis - Carrying out a Carbon Footprint®.