In French Guiana and the West Indies, FG CONSULTANT is dedicated to effectively supporting companies and institutions in the completion of their projects and administrative files: preliminary studies, audits, diagnoses, consulting, feasibility studies, decision support, assistance in project management of regulatory files, environmental impact studies, environmental assessment of projects.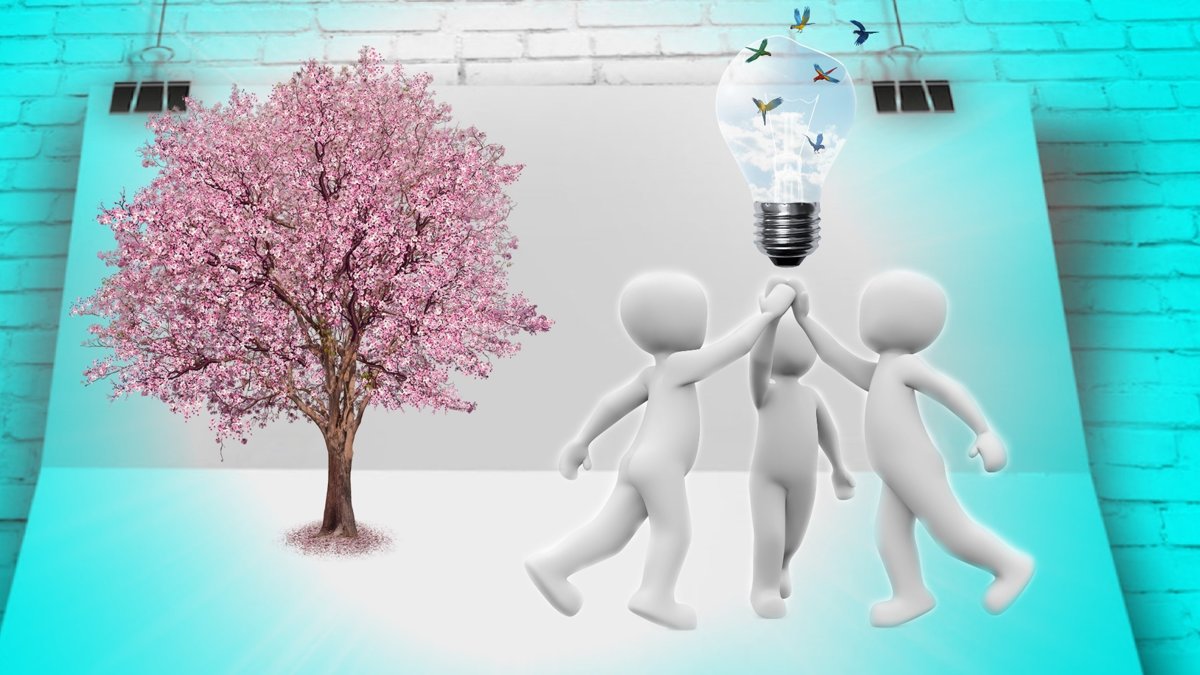 Thanks to our excellent analytical and synthesis skills, we are able to bring together the various players around the projects we develop. Our expertise and skills enable us to work on multiple themes:
Our objectives
To be at the side of business leaders and institutions to respond with reactivity, creativity and commitment thanks to solutions that are adapted to the requirements, expectations and needs.
Develop our services in partnership with our partners, experts in their expected benefits.
Our methods and values
Efficiency, Rigour and Assertiveness with Clear, Achievable and above all Economically Sustainable Objectives.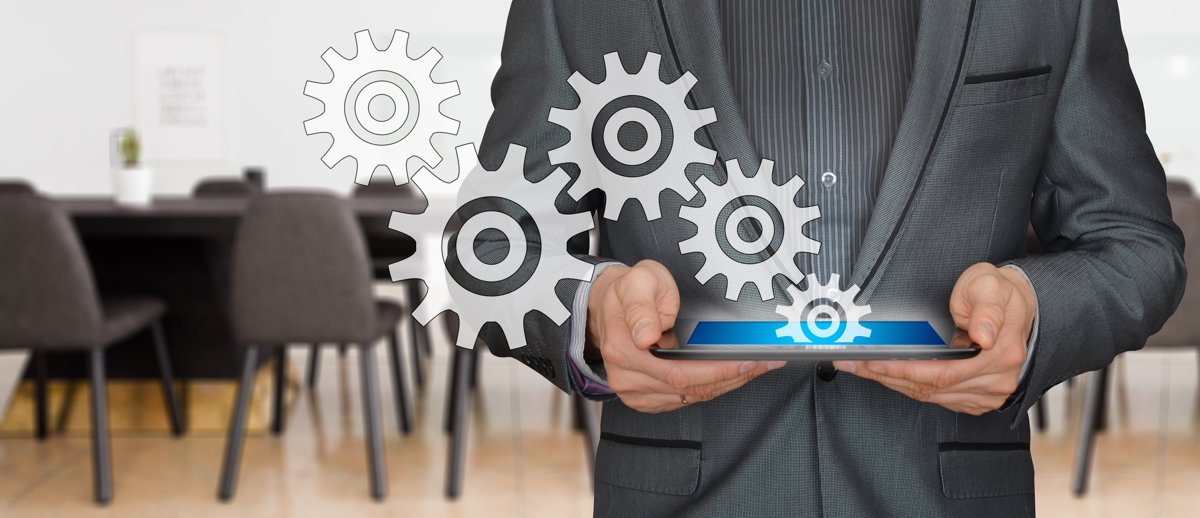 " Coming together is the beginning. Keeping together is progress. Working together is success." - Henry FORD